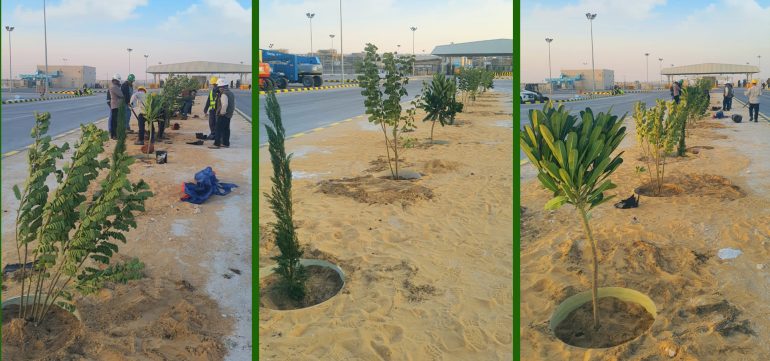 Landscaping Works
Landscaping is a task that combines science and art. Armed with horticultural knowledge, as well as familiarity with the elements and principles of landscape design, a landscape professional can help you transform your property. The landscape architect, designer or contractor you choose to work with will guide you through the landscaping process, which consists of a design and construction phase.
Use the plant lists at right to begin compiling ideas for what plants you would like in your yard. In this section, you'll also find tips from landscaping professionals on:
Using gardening zones to select the plants most suitable for your climate.
The main factors that affect plant performance, including the amount of sunlight and rainfall, the length of the
growing season, average summer and winter temperatures, and elevation.
The three most important rules to remember when choosing plants for a modern garden, including tips for grouping them.
How to use succulents of all shapes and sizes to add drama to the garden.
Preparing the soil and installing a drip irrigation system for a thriving desert garden.
Plant suggestions for creating a lush, tropical landscape.
Desired plant characteristics for a Mediterranean garden.
The favorite traditional landscaping plants, which are often characterized by strong structures and showy blooms.
The main factors to consider when selecting plants for use around a swimming pool.
The top 10 vines for accenting pergolas, patio covers, and arbors.
The do's and don'ts for selecting plants for use around a patio, terrace or deck.
The best plants for screening and creating privacy in your yard.
Ideas for creating privacy with a bamboo screen.
The top 10 trees for adding striking beauty in a landscape
How to use shrubs and bushes to add structure and color to a garden.
Enhancing the enjoyment of your garden by planting trees, vines, shrubs and perennials that produce edible fruit or herbs.
Ideas for landscaping with olive trees, which grow especially well in the coastal areas of Kingdom.
Contact a professional landscaper to help you come up with a planting plan that will complement your home, lifestyle and climate conditions.