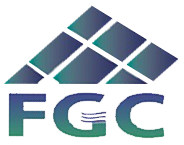 Vision:
To provide excellent quality and prompt industrial & office services with international standard to
the delight of our valuable clients.
Mission:
We desire to be the market leader of the Office supplies & Industrial services Industry in KSA,
grow & develop by creating ultimate customer satisfaction through continuous innovation and
improvement the operation in the operation, quality and safety standards.
Our Values:
Customer Centric: We always keep in mind our customers while taking up any initiatives with an objective of providing them with service of a very high class.
Professionalism: We believe that professional approach is what will get us to our vision.
Team Work, We encourage everyone to share information and ideas regardless of status, gender, education, ethnicity or religious.